FOUR STEPS TO HEALTHIER GUMS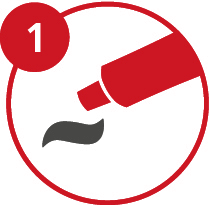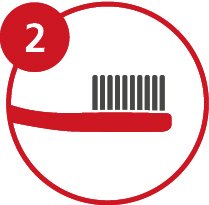 Use a manual or electric toothbrush with a small head and soft round bristles, paying particular attention to the gum line.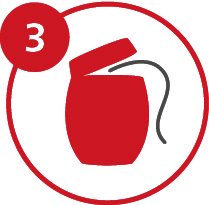 Floss or use interdental brushes to remove plaque from hard to reach areas, like in between your teeth or at the back of your mouth.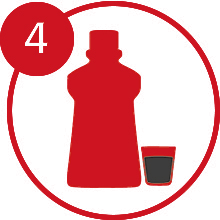 Use a fluoride mouthwash twice daily to help maintain healthy gums and protect against tooth decay. For persistent gum problems, use our intensive treatment mouthwash.
REMEMBER TO VISIT YOUR DENTIST AND HYGIENIST REGULARLY
ABOUT GUM DISEASE
Explore the articles below to learn more about gum disease, as well as how to help combat and prevent it.